My goal is to provide outstanding real estate experiences that will forge a solid relationship with my clients for years to come. As your real estate professional, I have the connections, tools, and support at my disposal that supercharge my ability to help you buy that perfect place where you can call HOME! Let me put my professional experience—backed by Price Real Estate cutting-edge technology, wide-reaching networks, and culture of caring for the community—to work for you.
Let's Get You The Right Price!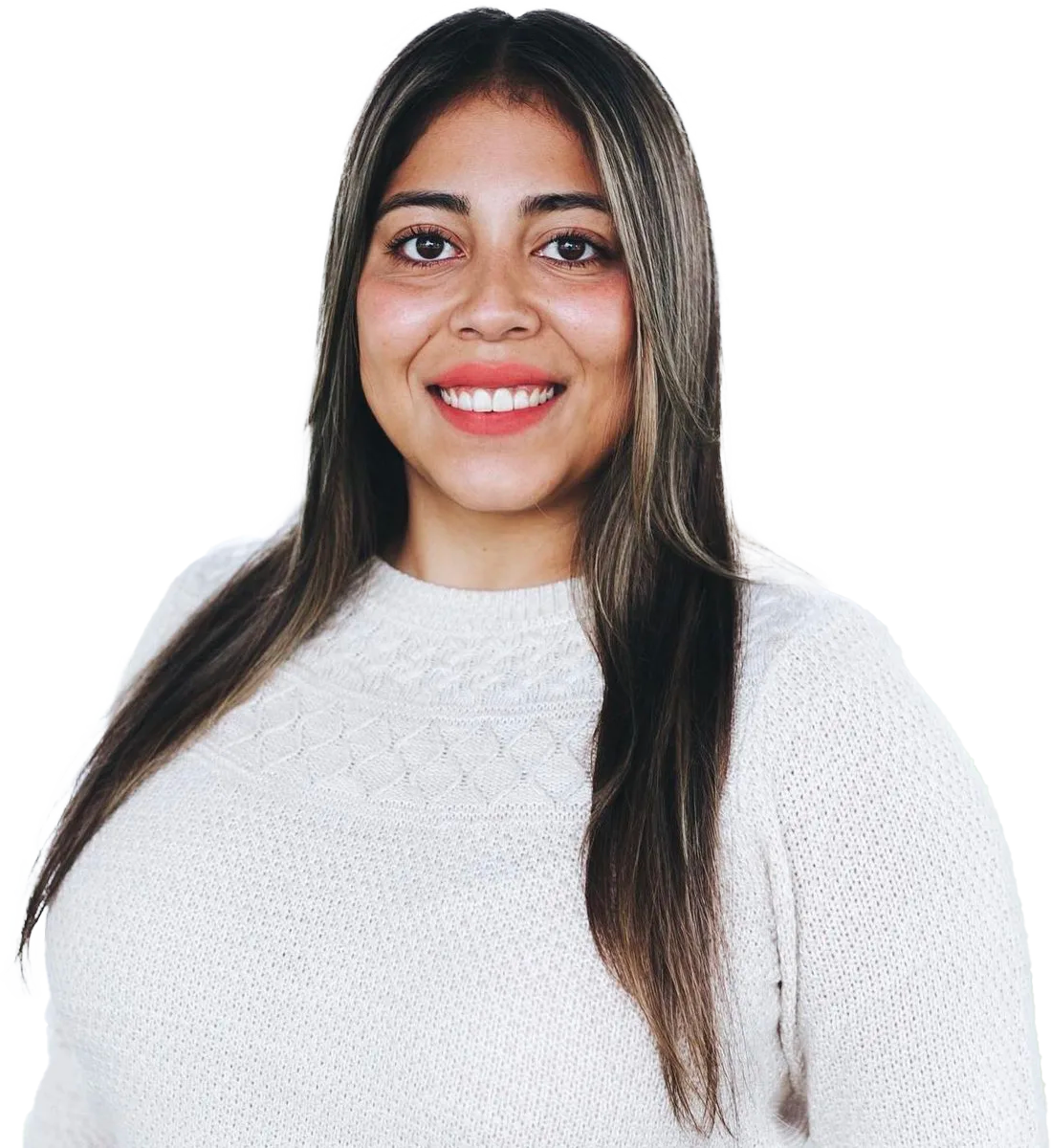 ASK ME ABOUT THE FIRST TIME BUYERS PROGRAM!
Step 1: Check Your Credit Report & Score
Before getting a mortgage or any kind of loan, you should always check your credit. According to the law, you're allowed to receive one free copy of your credit report per year. Scores range from approximately 300 to 850; generally, the higher your score, the better loan you'll qualify for. Don't forget to check your report for errors. If there are any, dispute them. It may help your credit score. You can also check your credit score for free at www.creditkarma.com.
Step 2: Figure out How Much You Can Afford
You can calculate how much you can afford by starting online. There are several online mortgage calculators that will help you calculate an affordable monthly mortgage payment. Don't forget to factor in money you'll need for a down payment, closing costs, fees (such as fees for an attorney, appraisal, inspection, etc.) and the costs of remodeling or furniture. Remember that you don't always have to put down 20 percent as your parents once did. There are loans available with little to no down payment. An experienced home loan expert can help you understand all your loan options, closing costs and other fees.
Step 3: Find the Right Lender and Real Estate Agent
Once you have the right mortgage lender, make sure you at least get a pre-approval. Qualifications are only a guess based on what you tell the lender and are no guarantee, whereas a pre-approval will give you a better idea of how big a loan you qualify for. The lender will actually pull your credit and get more information about you. However, you could even take it one step further by getting an actual approval before you start home shopping. That way, when you're ready to make an offer, it will make the sale go much quicker. Besides, your offer will look more appealing than other buyers since your financing is guaranteed.
Step 4: Look for the Right Home
Make a list of the things you'll need to have in the house. Ask yourself how many bedrooms and bathrooms you'll need and get an idea of how much space you desire. How big do you want the kitchen to be? Do you need lots of closets and cabinet space? Do you need a big yard for your kids and/or pets to play in? Once you've made a list of your must-have's, don't forget to think about the kind of neighborhood you want, types of schools in the area, the length of your commute to and from work, and the convenience of local shopping. Take into account your safety concerns as well as how good the rate of home appreciation is in the area.
Step 5: Make an Offer on the Home
Now that you've found the home you want, you have to make an offer. Most sellers price their homes a bit high, expecting that there will be some haggling involved. A decent place to start is about five percent below the asking price. You can also get a list from your real estate agent to find out how much comparable have sold for. Once you've made your offer, don't think it's final. The seller may make a counter-offer to which you can also counter-offer. But you don't want to go back and forth too much. Somewhere, you have to meet in the middle. Once you've agreed on a price, you'll make an earnest, which is money that goes in escrow to give the seller a sign of good faith.
Step 6: Close on Your Home
Make sure you get a home inspection before you close. It will be well-worth the money spent since it ensures the property's structural soundness and good condition.
Setting the closing date that is convenient to both parties may be tricky, but can certainly be done. Remember that you may have to wait until your rental agreement runs out and the seller may have to wait until they close on their new house.
Be sure you talk to your mortgage banker to understand all the costs that will be involved with the closing so there are no surprises. Closing costs will likely include (but are not limited to) your down payment, title fees, appraisal fees, attorney fees, inspection fees, and points you may have bought to buy down your interest rate.
You've got your mortgage, closed the deal and now it's time to move in! Whether you use a mover or not is up to you, depending on your financial situation and how much stuff you have to move; perhaps also, whether you have a lot of friends willing to help you move. Either way, you're done with the home buying process! Just start unpacking and start enjoying your first home! Buying a home for the first time doesn't have to be a hassle if you're prepared and you know what to do and when to do it. Choose an experienced home loan lender and a friendly, knowledgeable real estate agent-they are the key to helping you have a smooth home buying experience!
SAVE UP AND GET YOUR FINANCES IN ORDER
The first step into preparing your finances is building up your savings. Lenders nationwide required that you have 3% to 20% of the purchase price saved to be able to secure a home loan. some programs required 0% down payment, such as a VA loan, USDA loans, and first time home buyers programs. Keep in mind that this programs may not required a down payment but you still need to have funds to cover the closing cost. Focus on building your saving by creating a budget, packing your lunch, and brewing your own coffee, these are only a few ways you can start saving money. Make sure when you set a budget you set one that fits your lifestyle. What may work for one, may not work for you, but don't give up. Every penny saved gets you closer to reaching your goal. Below you will find a down payment formula you can use to help you determine how much money you will need to save.
Purchase price x 3% or 20% = Down payment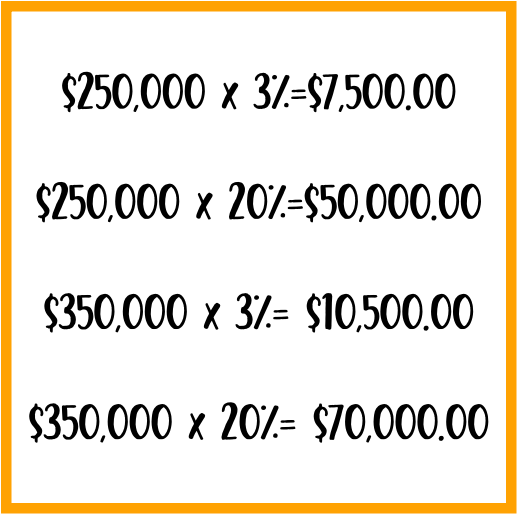 Want a copy of my free buyer's guide?