Uncategorized
A poor credit history is a reality for many people, but it can be particularly daunting when it comes to investing in a house. Fortunately,
Read More »
Uncategorized
There's a lot of flexibility and personal freedom associated with self-employment that can be a great benefit to your lifestyle and your pocketbook. However, because
Read More »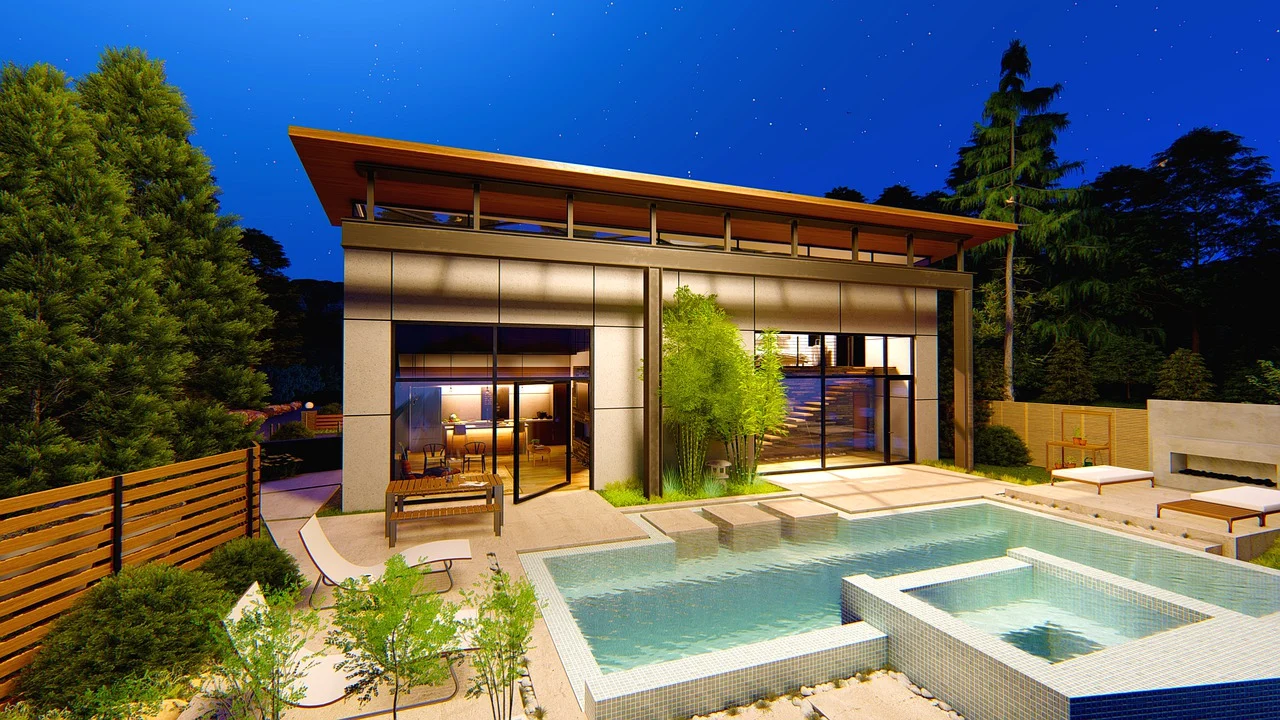 Uncategorized
For most people, the idea of saving more money each month is enough of a burden without having to think about investing in a home.
Read More »